The Golden Age of cocktails is back.  Everything old is new again.  Perhaps we have been inspired by Don Draper's drinking at the office in "Mad Men", but whatever the reason the classic mixed drinks are back in a big way.  Cocktails are a great way to make a simple get-together with friends extra-special and maybe even a little bougie.  So, if you are a person who has the "I'm a little bit extra" gene, then you are going to love this Classic Metropolitan recipe.
The Classic Metropolitan Recipe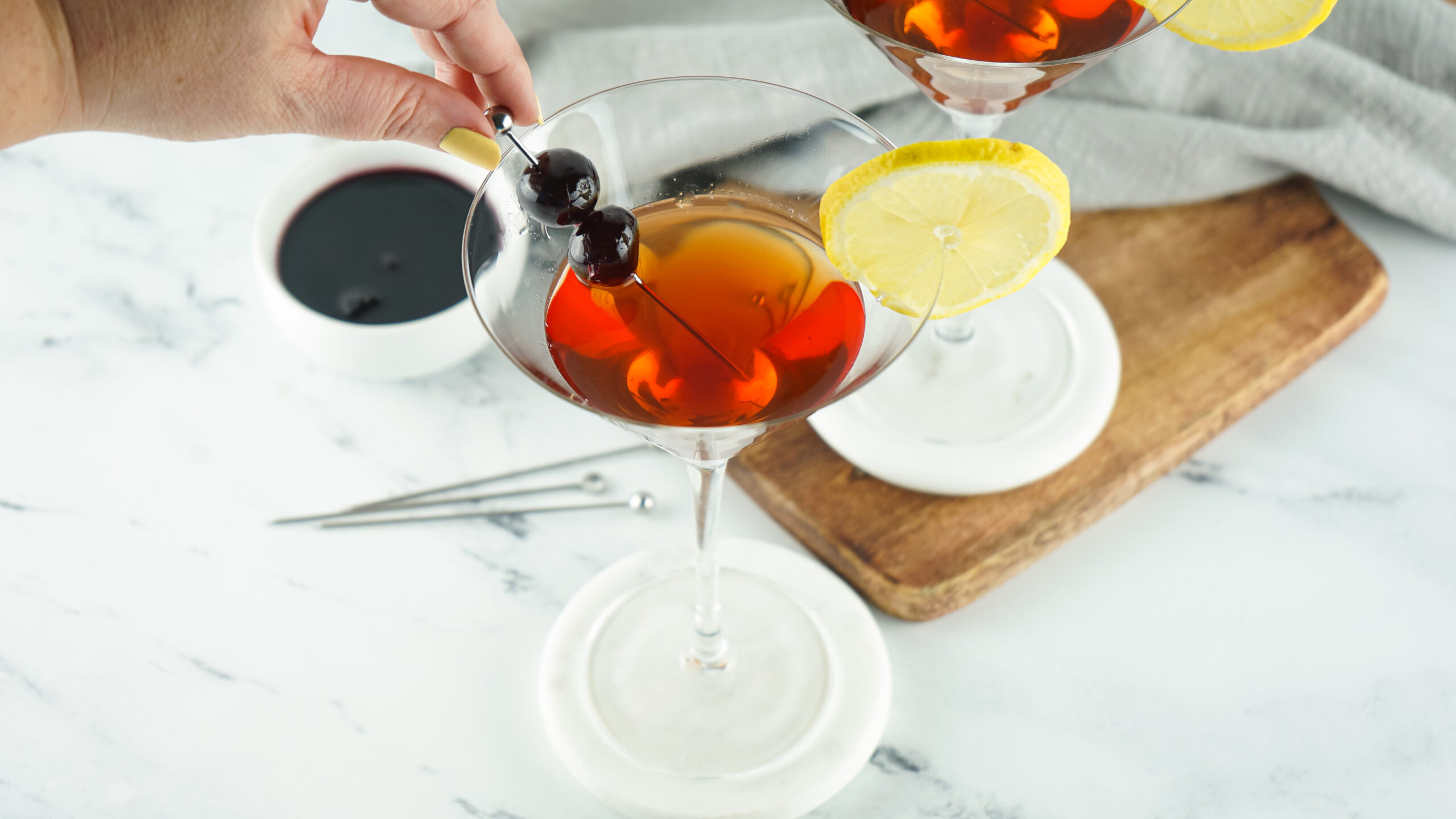 Prep Time: 2 Minutes
Serves: 1
Intro: Put your fancy pants on but skip the bar or club and make your own metropolitan cocktail. Sweet and smooth, with a slight kick in the pants for an aftertaste.
Ingredients: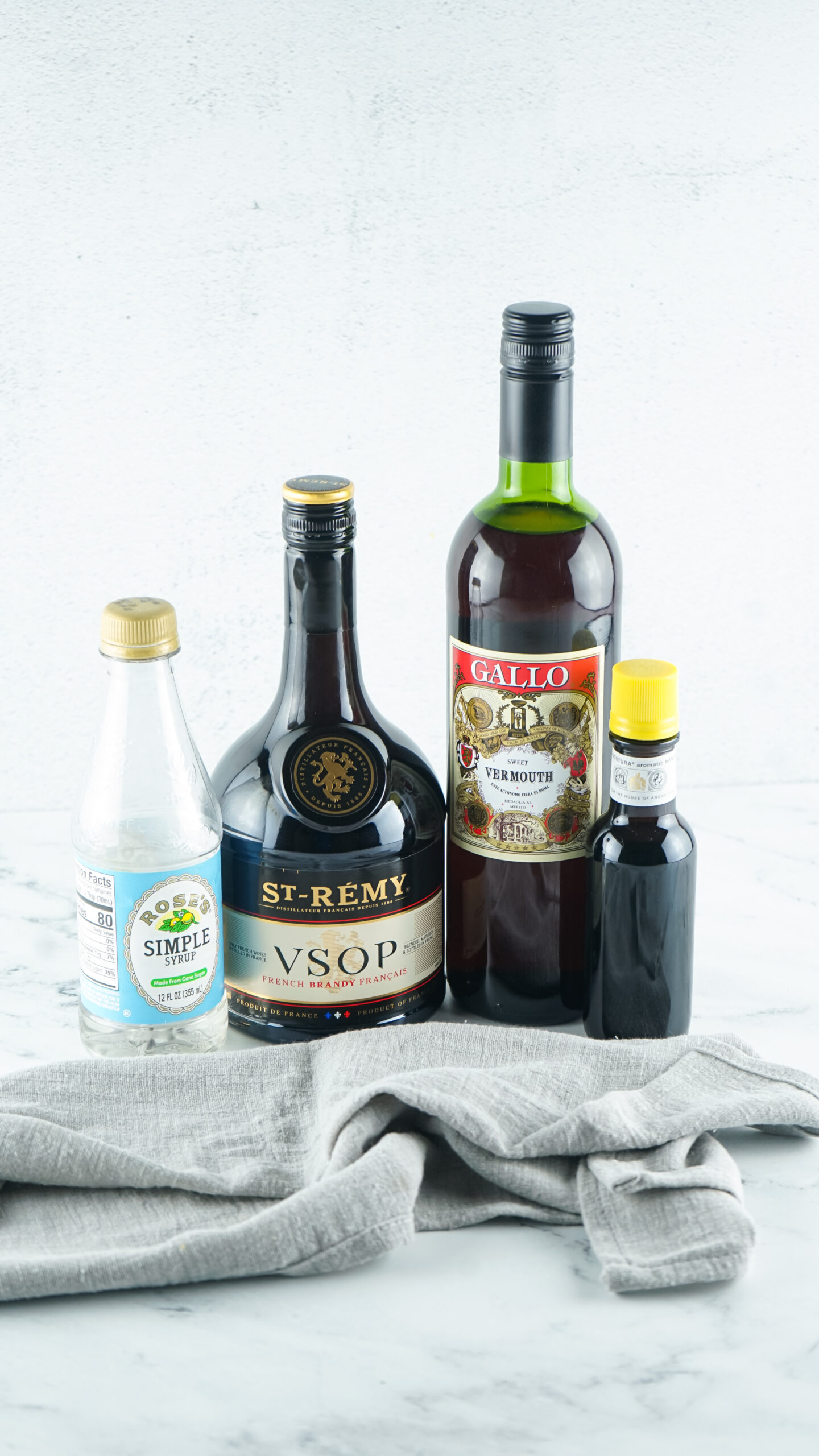 2 Ounces Brandy
1 Ounce Sweet Vermouth
¼ Ounce Simple Syrup
6 Dashes Bitters
Directions:
Combine all of your ingredients over ice and stir thoroughly for about 30 seconds.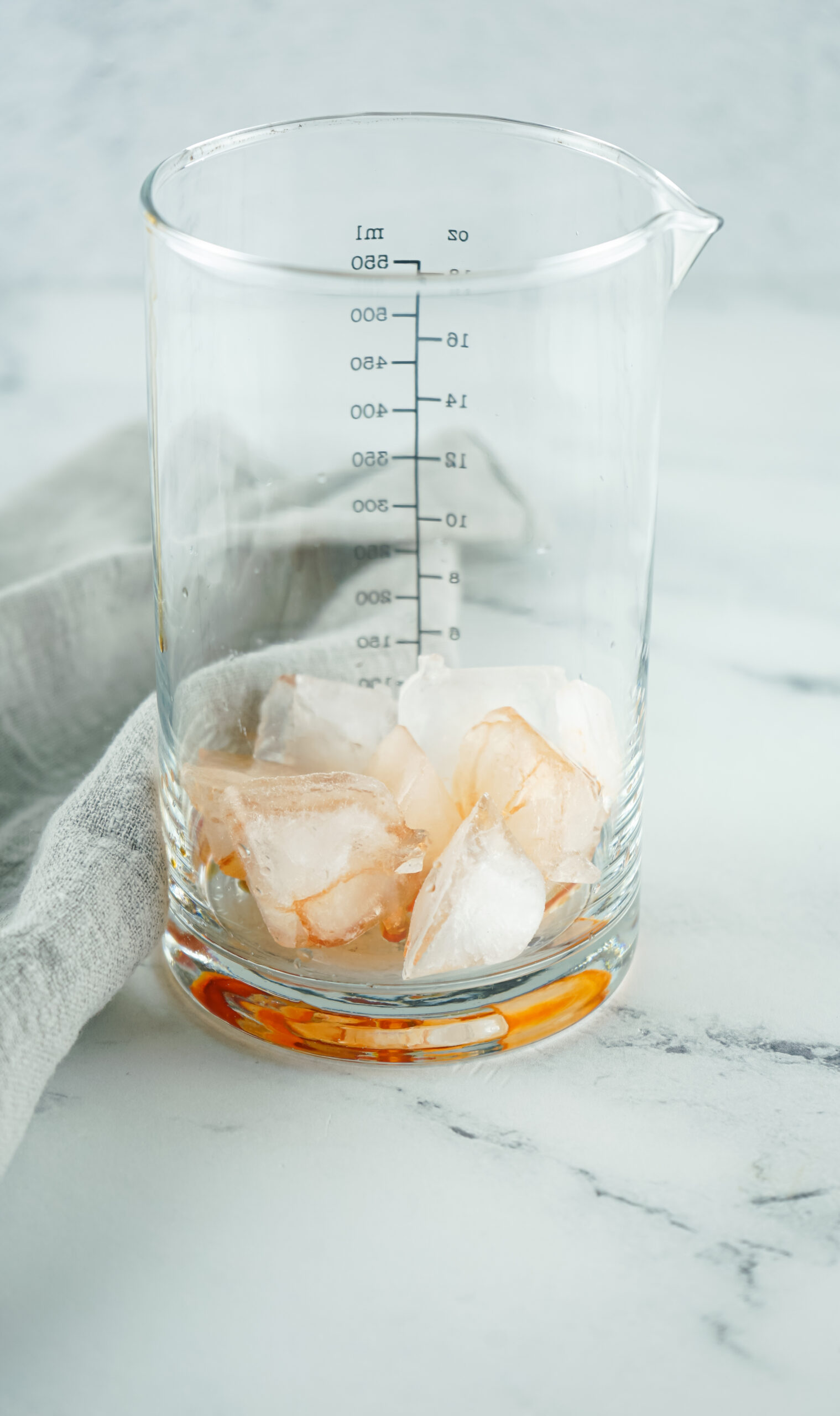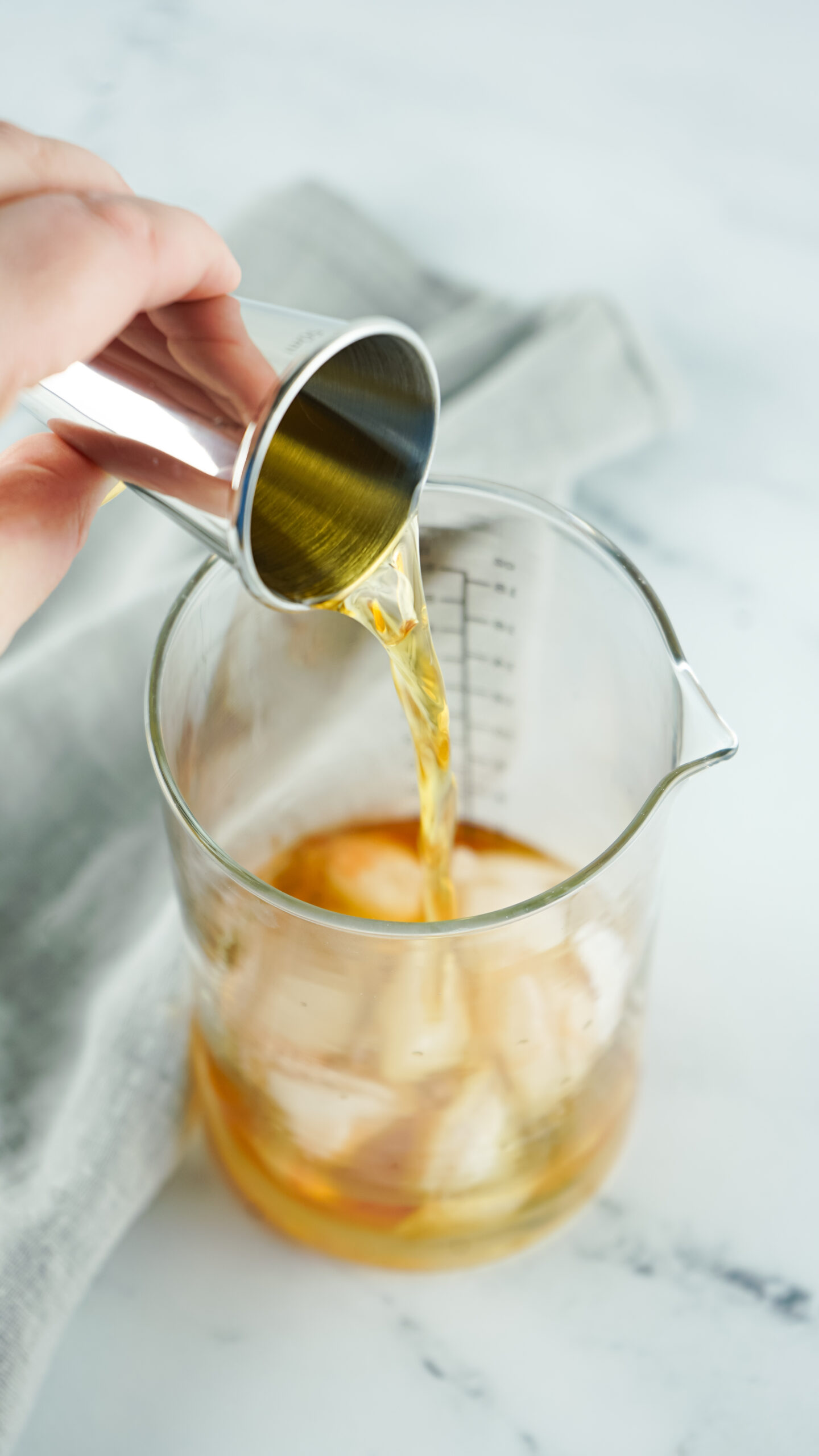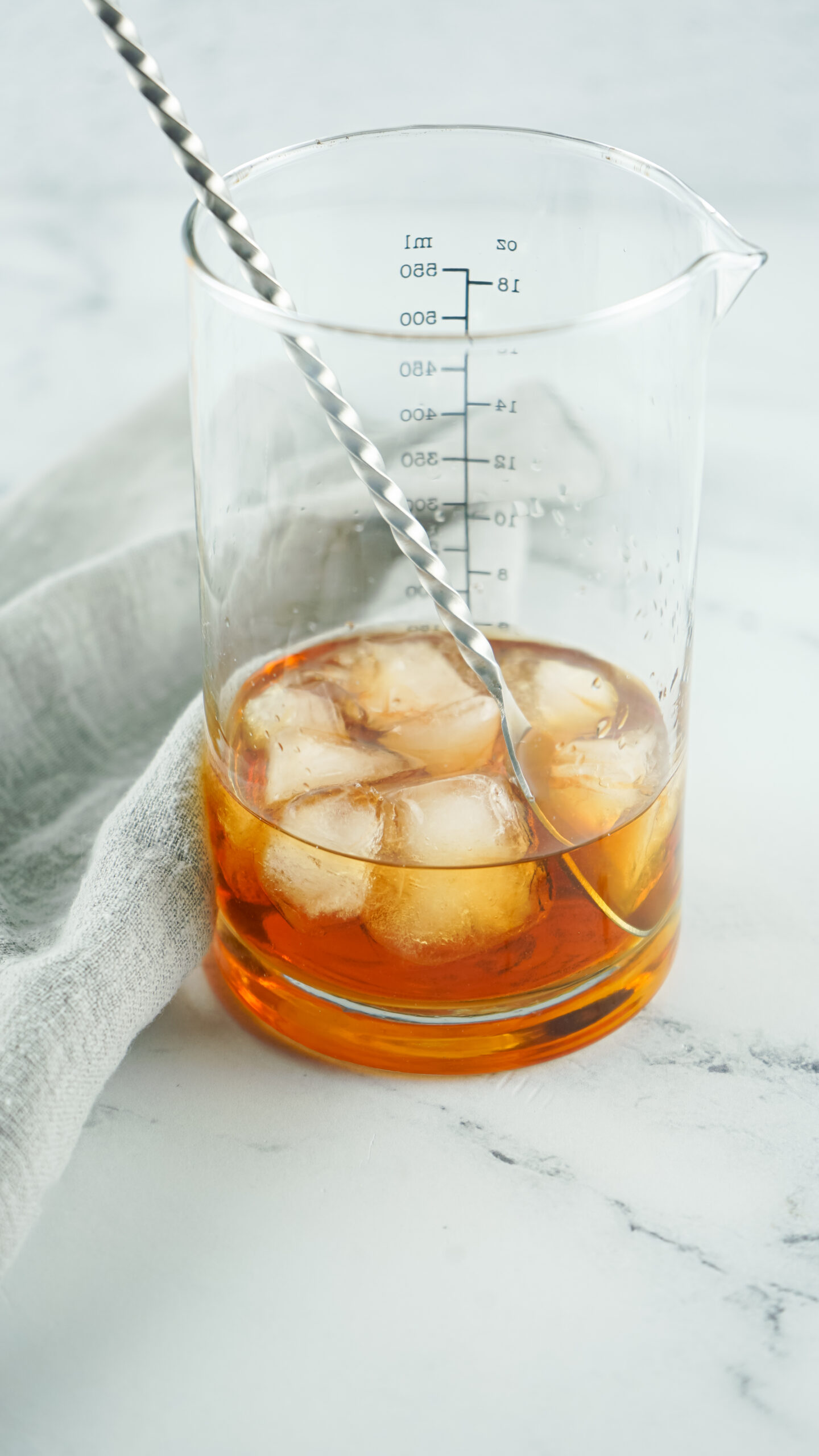 Strain your mix into a martini glass or coupe glass, with no ice.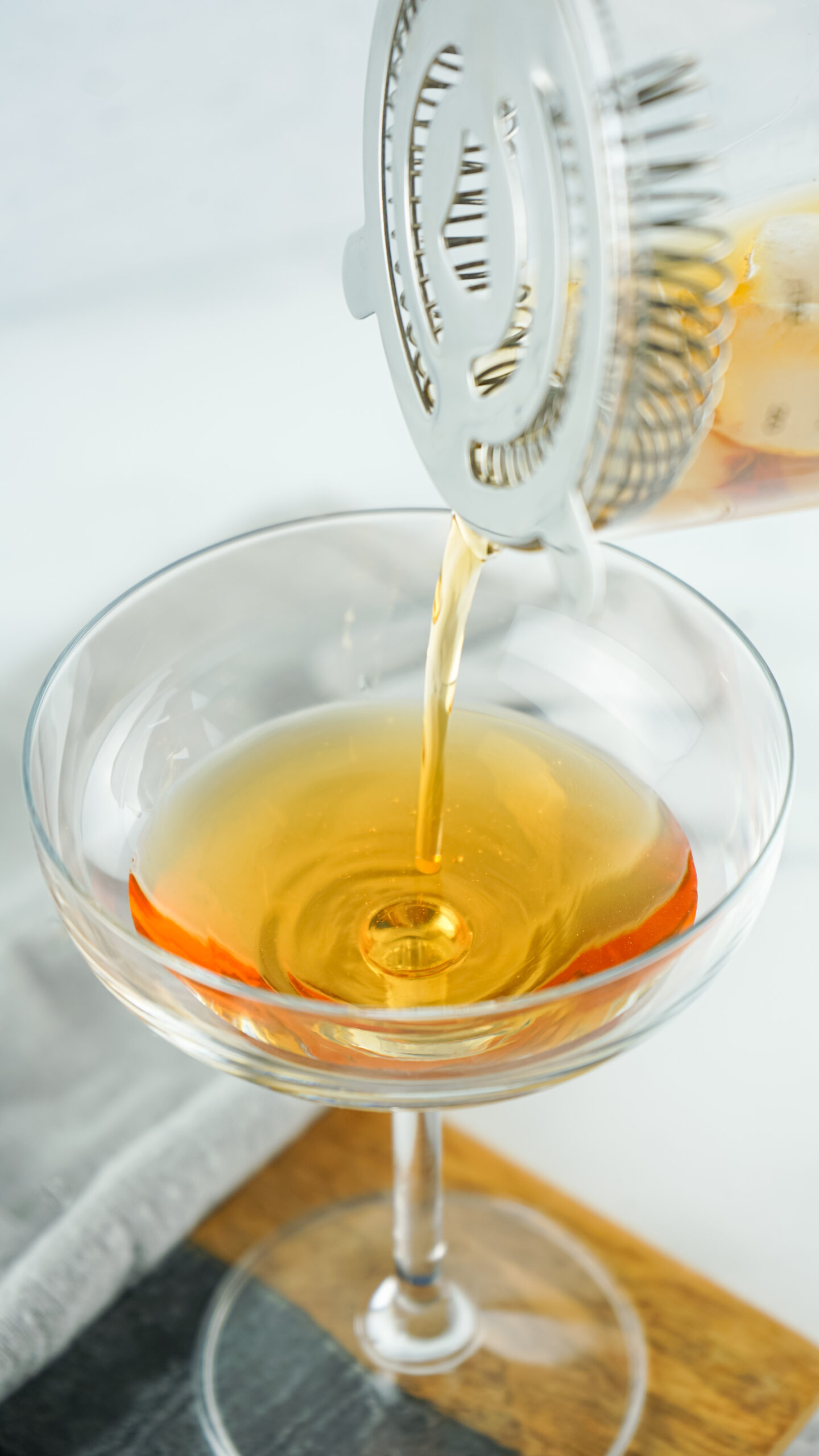 Garnish with a cocktail cherry if you wish and enjoy!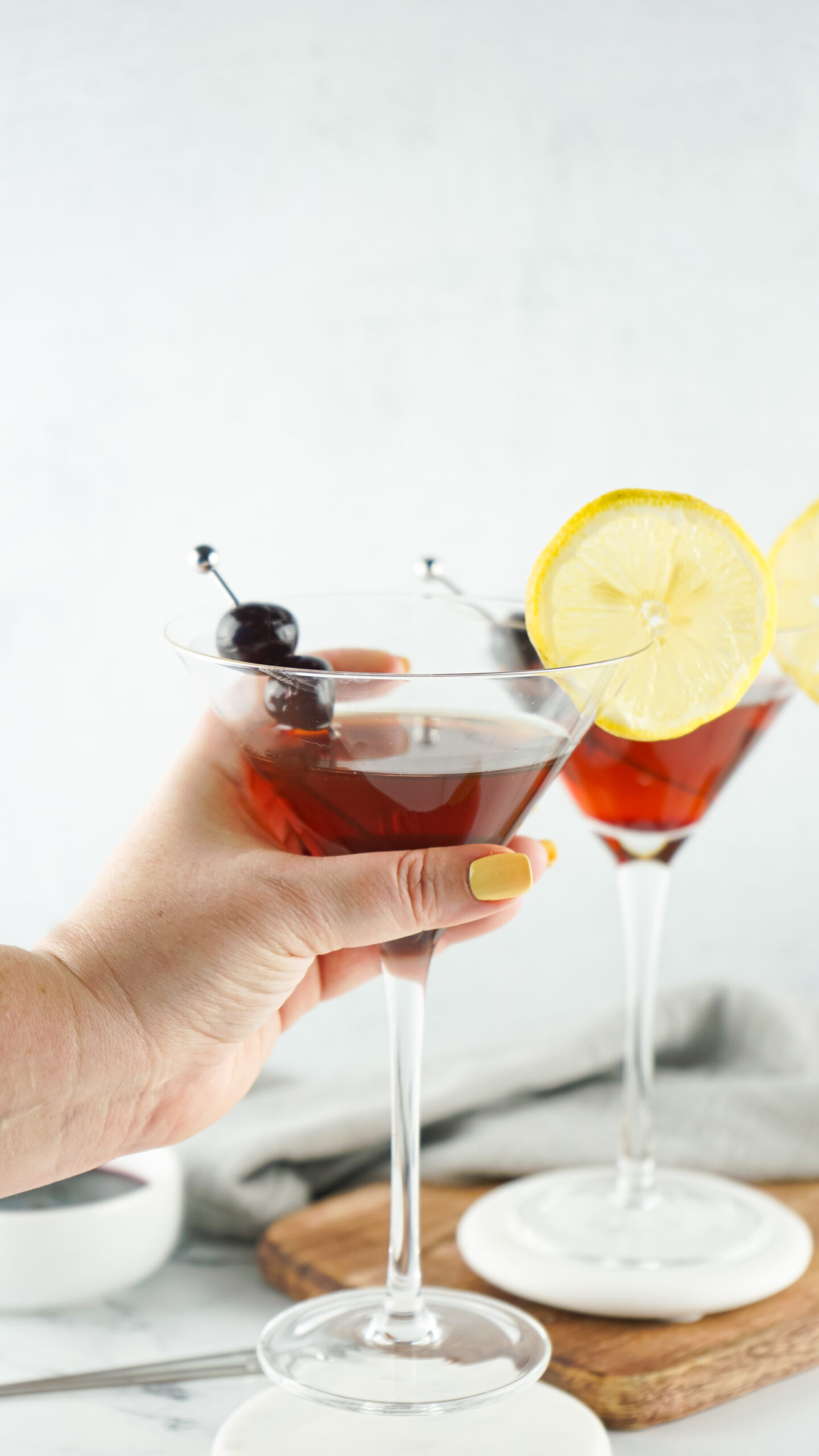 Tips:
To keep this drink colder for longer, it is recommended to chill your glass for 30 minutes in the fridge. If you wish to add ice in your serving glass instead, this is up to you, but it does water down the drink.
Traditionally this drink is made with cognac, but a good brandy does the trick just fine. Pick your favorite.
Do not shake this drink. You want to do some light stirring for the best results.
Ok ladies, now it's our turn to chat about this and connect with each other.
What cocktail do you and your friends like to drink together?  Are you a fan of classic cocktails or do you prefer the more modern creations?  Can you even imagine drinking at the office like Don Draper and the rest of the cast from "Mad Men?"  We really do want to build a community here that lifts other women up, shares ideas and advice, and isn't afraid to share their stories in hopes of helping others enjoy their day-to-day life a little more.  The comments are right below the subscription box. We would love for you to subscribe and follow us on social media too.
If you prefer a lighter and fruitier cocktail, you will love The Tipsy Mermaid.