Favorite Brands
The links in this page are affiliate links. This means if you click on the link and purchase the item, I will receive an affiliate commission at no extra cost to you. All opinions remain my own.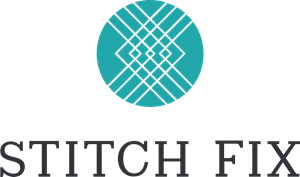 If you see me in real life and comment that you think my shirt is cute, it likely came from Stitch Fix.  I get a new box every other month and only keep what I want to keep and send back what I don't like. The problem is, I usually like all of the items. There is no charge to send items back.  Stitch Fix really has thought of everything and makes the process so easy. You answer a few questions and they assign a consultant to pick your clothes for you. Some of my favorite items are items I probably wouldn't have chosen for myself but get compliments on all of the time. Click on the image above and get a credit towards your first order. If you have been thinking about trying out Stitch Fix for a while, now is the time.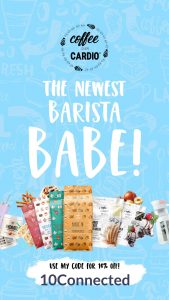 Use my affiliate discount code: 10Connected to save 10% on every order.  Here you will find coffee (both ground and K-Cups), delicious Hydrates to flavor your water, healthy snacks, super cute tumblers for your iced coffee drinks, and more. Head over and check it out by clicking on the picture.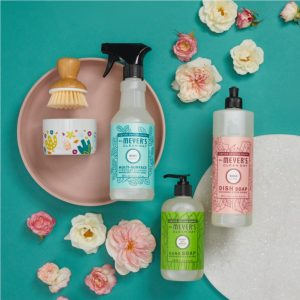 NATURAL HOUSEHOLD & PERSONAL CARE from Grove Collaborative
From natural household to personal care, everything at Grove is better for you and the planet—and really works!
Choose your FREE gift set, from Mrs. Meyer's to Grove's plastic-free line! Just Click on the picture to take you over to claim your free gift set.
Fun.com is my favorite place to find fun gift items. Fun.com is my go-to for Star Wars, Marvel, Disney, Harry Potter and more. Don't waste time running all around town for a gift. Just head to Fun.com.  Click the picture below to head right over and take a look at all of the special gift ideas.