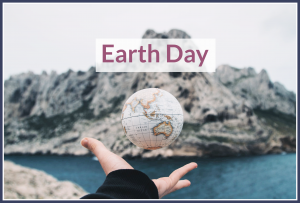 Every year on April 22, Earth Day marks the anniversary of the birth of the modern environmental movement in 1970.  Here you will find a variety of activities for you and your family to participate, celebrate, and connect with others on Earth Day.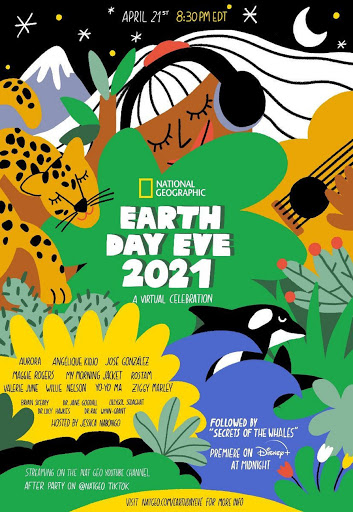 Earth Day Eve Concert – A LIVE virtual event including popular artists and special appearances from primatologist Dr Jane Goodall, photojournalist Brian Skerry, environmental educator Lillygol Sedaghat, physiological ecologist Dr Lucy Hawkes, and large carnivore ecologist Dr Rae Wynn-Grant.  Each is sure to sprinkle their knowledge of planet Earth and its inhabitants with us throughout the concert.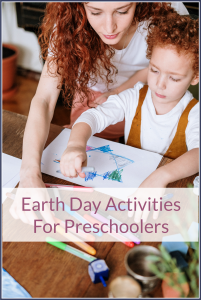 Earth Day Activities for Preschoolers – Kids are never too young to start learning about protecting the planet we live on.  Check out these fun activities for you and your little one to enjoy together. Have fun and learn about Earth Day at the same time.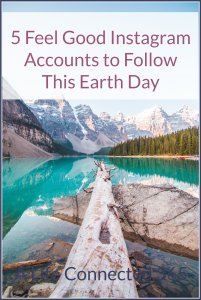 5 Feel Good Instagram Accounts to Follow this Earth Day– To celebrate our planet, I'm sharing some of my favorite Instagram accounts that will remind you daily that the world around us is worth protecting.  These Instagram accounts are full of beautiful pictures that will help you relax and appreciate nature day after day. Happiness is just a scroll away.