Tired of feeling disconnected from everyone?
If this is your first time here, I'm Christina and I'm the chief friendship maker around here. There is nothing I'm not willing to talk about. I'm so glad you stopped by today.  Let's be friends. Not strangers. Connection matters and it doesn't take a scientist to tell you that friendship is essential for our good health.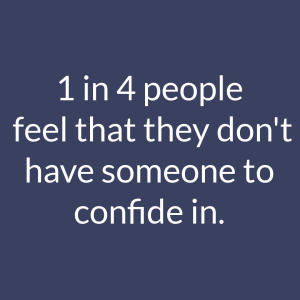 I've set out to put together a team of great writers to be my friendship leaders. We'll write about a variety of topics and ask for your input. Right away you can begin to connect with the writers and connect with each other.  In time you will discover folks you have things in common with and learn from others with differing opinions.  We want you to leave feeling motivated, inspired, more knowledgeable, and with a great sense of belonging to a group of amazing women.
If you are tired of quick quips on social media or worse yet, emojis without any words at all.  You've come to the right place.  We are all about meaningful conversation here.
Whether you stumbled across our little corner of the internet from a google search or from someone sharing a post, I'm glad you are here. If you are looking for something specific, you can utilize the search box found in the sidebar about the middle of the page.
PLEASE NOTE:  When you are reading things on our website, if they are a pretty burgundy color you can click them to get more information
Or if you are just browsing, you can go into any of the categories found at the top of the home page and connect with us there! We cover a wide range of subjects which will be interesting to women of all ages. Sometimes we are serious and sometimes we just want to have fun. We just have so much to chat about!
Before you leave, make sure to subscribe so you can be the first to know about all of the new things we have coming to A Life Connected 365.