Today, Lori our travel head writer is back to give us some guidance on traveling during this COVID era.  There are lots of questions and concerns and quite frankly different rules depending on where you are traveling.  Lori spends a lot of time keeping up with the always-changing travel rules and is a great resource to help you navigate through the planning process of your next vacation.  You've spent enough time on your couch.  It's time to get out and have some fun!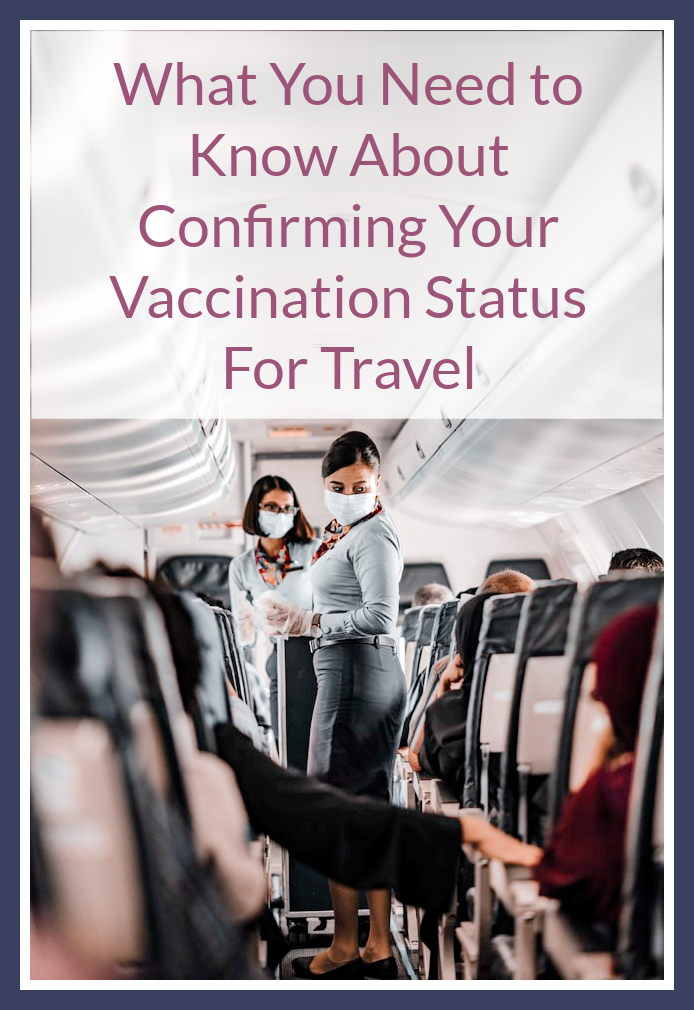 Verifly
As more countries and destinations are requiring proof of Covid-19 vaccinations for travelers there is now an app for that, VeriFLY.  Partnering with American Airlines, VeriFLY helps make the process easier.  Customers can verify they are vaccinated and ready to travel to the destination before they even leave for the airport. Currently, VeriFLY can securely upload proof of vaccination for travel to the Bahamas, El Salvador, and Guatemala.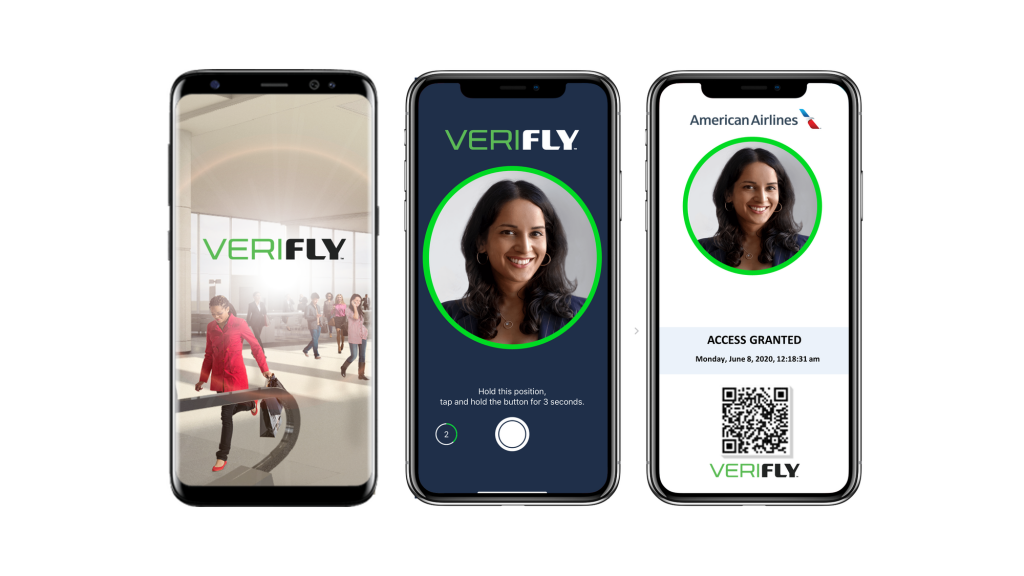 The traveler enters the origin and destination information in the app and it guides the customer through the necessary travel requirements for their destination.  Then you simply upload the documentation to the app.  Proof of the Covid-19 vacation is achieved by a photo of both sides of their Covid-19 vaccine record.  The VerfiFLY app then verifies that the documentation meets the destination's requirements with either a pass or fail response.
Several of American Airline's larger airport hubs have also created dedicated and expedited check-in lanes which allow customers to bypass standard check-in queues.  American Airlines does not require vaccination for travel. However, requirements for Visas, insurance, or immunizations may be in place for the local destination.
For help with all of the details of your next vacation, hop over to my website and let's get the planning started.  I'm excited to help you with all of your travel needs.  If you have never worked with a travel advisor, check out Top 10 Reasons You Need a Travel Advisor for Your Next Vacation. 
Ok ladies, now it's our turn to chat about this and connect with each other.
Lori and I would love to hear from you. What is your dream vacation destination? Are you planning to travel soon? What other questions do you have about travel in this COVID era?  What do you think about an app tracking your vaccination status? Don't forget you can speak to Lori personally and have her help you plan your next vacation by hopping over to her website here.  We really do want to build a community here that lifts other women up, shares ideas and advice, and isn't afraid to share their stories in hopes of helping others.  The comments are right below the subscription box. We would love for you to subscribe and follow us on social media too.