Today, I am very excited to announce that Mrs. Lori Kates is joining our A Life Connected 365 team as our Head Travel Writer.  I have known Lori for a long time.  She and I went to college together at Ohio Northern University where we were sisters of Alpha Omicron Pi sorority.  We roomed together for two years and boy do I have some stories I could tell you. I may share some of that in time, but for now, what you should know is that Lori has always had impeccable attention to detail, a deep desire to help people, and a whole lot of fun to work with.  She and her husband own a full-service travel agency, Cruise Planners. Lori will be joining us once a week, with great tips for travel and dream vacation destinations. I hope you are as excited as I am to see all that she has to bring for us to talk about.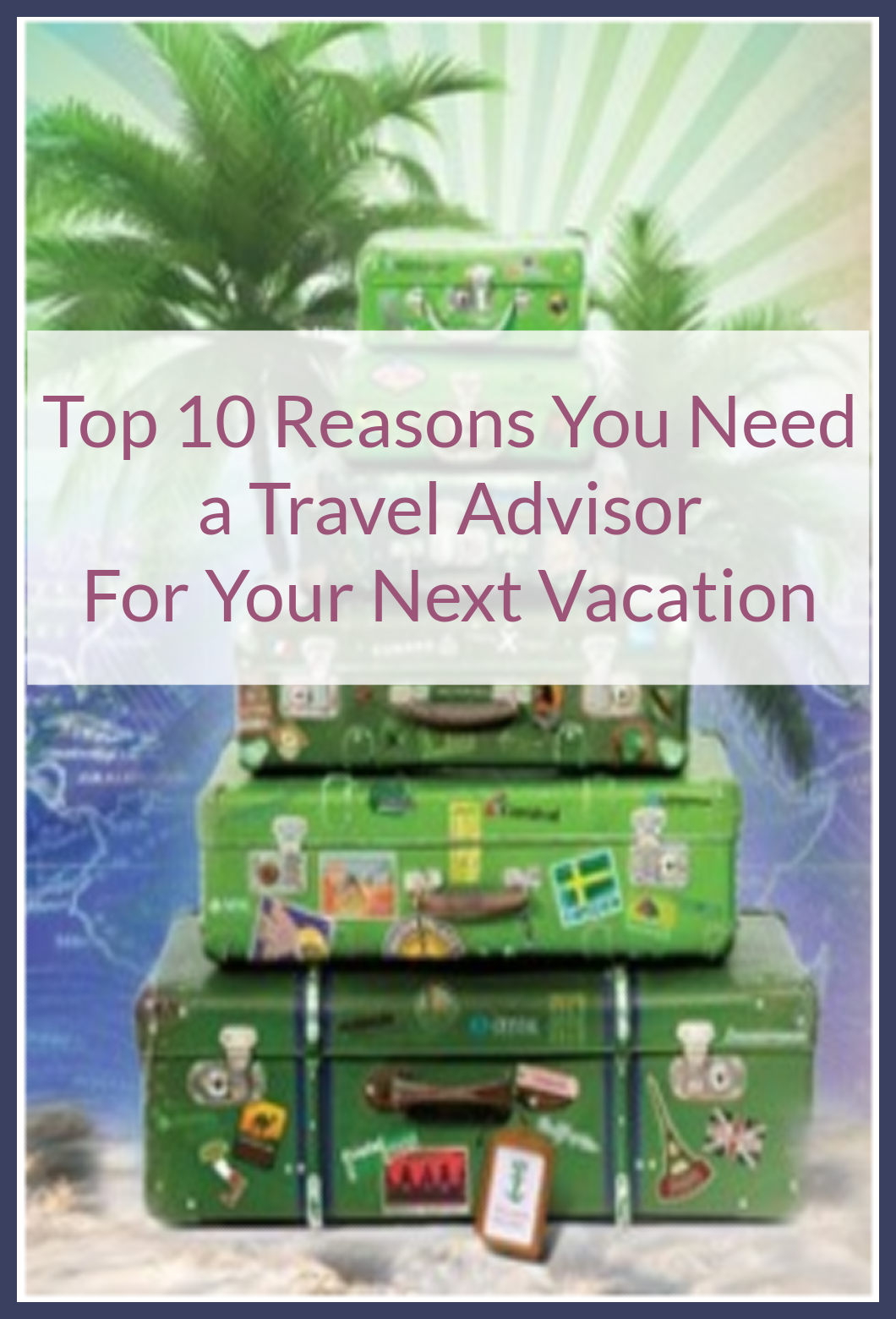 Knowledge is Power. I take educational courses to become an expert on an array of travel products.  Additionally, I try to visit the destinations I recommend to my clients.  I want to experience the resort, first hand, so I know if the destination meets the kind of vacation my client is wanting.  We all know how amazing photography can be made to look these days.
Dollars & Cents. I pride myself on finding the best deals for my clients.  I have access to promotions from travel suppliers that are not offered to the public.  According to a 2016 American Society of Travel Agents (ASTA) study, "Best of Both Worlds: Quantifying How Travel Agents Save Consumers Time and Money", agents can save clients between $300 to $400 per trip.
Value Adds. Often, I can secure value-added benefits such as free shore excursions, breakfast, Wi-Fi, upgrades, and more.  I arrange travel every day.  I know the tricks.
It is all in the details. You don't want to spend your entire first day of vacation getting to your destination if you can prevent it.   Does your ground transportation have multiple stops on your route or is it direct?  Do you have a pen, in your personal item, during your flight to fill out customs & immigration forms, health questionnaires? Are you responsible to show proof of payment of a tourism tax, prior to entering airport security?  Do you need a travel visa?  Is there a shortage of rental cars causing a huge spike in pricing?  I pay attention to those details.  Yes, I was an accountant.  I like details.
Understanding Location. Location is key to many destinations and online information can be confusing.  Agents can find out such things as; is it really a quiet beachfront property or is the property in the path of airplanes flying to the airport.  Is attendance up 48% over 2019 at our National Parks?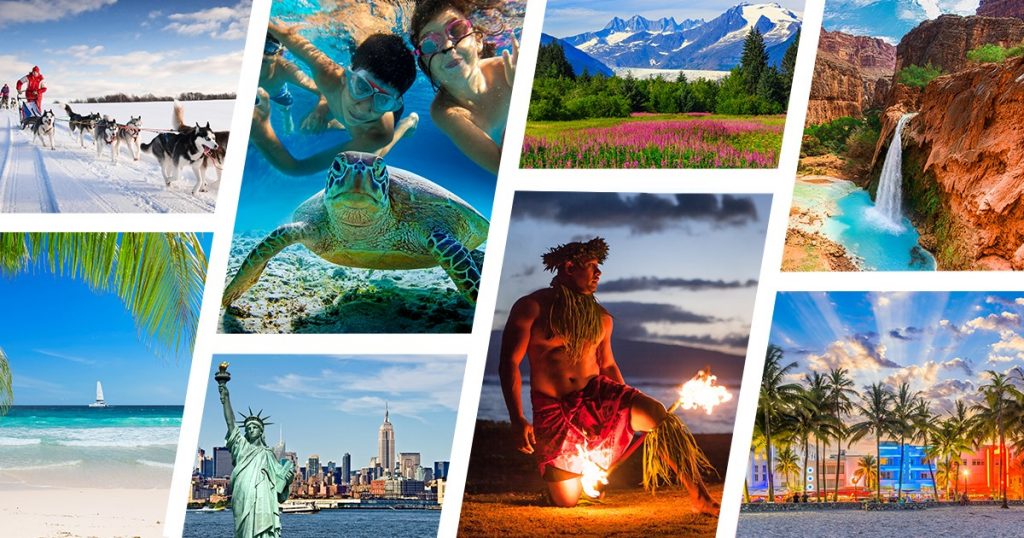 Tackling Travel Fears. Knowing the entry (or reentry) requirements for your destination is more important than ever because each one is different and it is constantly changing. Agents can explain the requirements so you can make an informed decision on what you are, or are not, comfortable, in doing and you are not surprised on travel day.  Your agent's knowledge and experience will help explain the requirements and simplify the process.
Groups R Us. Group vacations, whether it's a multigenerational family trip, destination wedding, girls' trip, or golf getaway.  Travel agents qualify the group's needs & wants, research destinations that best match the group, then pull all the details together so every member of the group enjoys the experience.  The group is better off relying on the knowledge, experience, and buying power of the agent vs a group member that was nominated to coordinate the trip.  If you've ever tried to do this yourself, you know it isn't a vacation for the "nominee" and you end up playing referee when the group can't reach a consensus.  Let the agent be the referee.  I'm a middle child so I've played mediator my entire life. 😊
Bucket List. Even when you are not shopping for your next vacation, a good agent is looking out for you.  I develop a relationship with my clients so I know what's on their wish list for the future. When a new offer arrives, that is a match for you, I'll let you know.
Travel Insurance Ins & Outs. Is travel insurance necessary and what type should you get?  Your travel agent can explain the fees/risks associated with an uninsured trip compared to the costs and coverage of different insurance options, so you can make an informed decision of what is best for you.
Problem Solver. An agent is your advocate.  If a problem does arise during your trip, I help secure a satisfactory resolution.
Ok ladies, now it's our turn to chat about this and connect with each other.
Lori and I would love to hear from you. What is your dream vacation destination? Do you like to travel as a family or as a couple or maybe on your own? What has been your favorite vacation?  What other questions do you have for our travel advisor? You can reach Lori by hopping over to her website here.  We really do want to build a community here that lifts other women up, shares ideas and advice, and isn't afraid to share their stories in hopes of helping others.  The comments are right below the subscription box. We would love for you to subscribe and follow us on social media too.