How does a small gift to yourself every month sound?  That is exactly what you get when you subscribe to the MightyFix from MightyNest.  The MightyFix is an awesome gift for yourself or to give a friend.  I've been a subscriber since 2016 and have never been disappointed with the products I have received. Each one is top quality and worth as much or often more than the subscription price.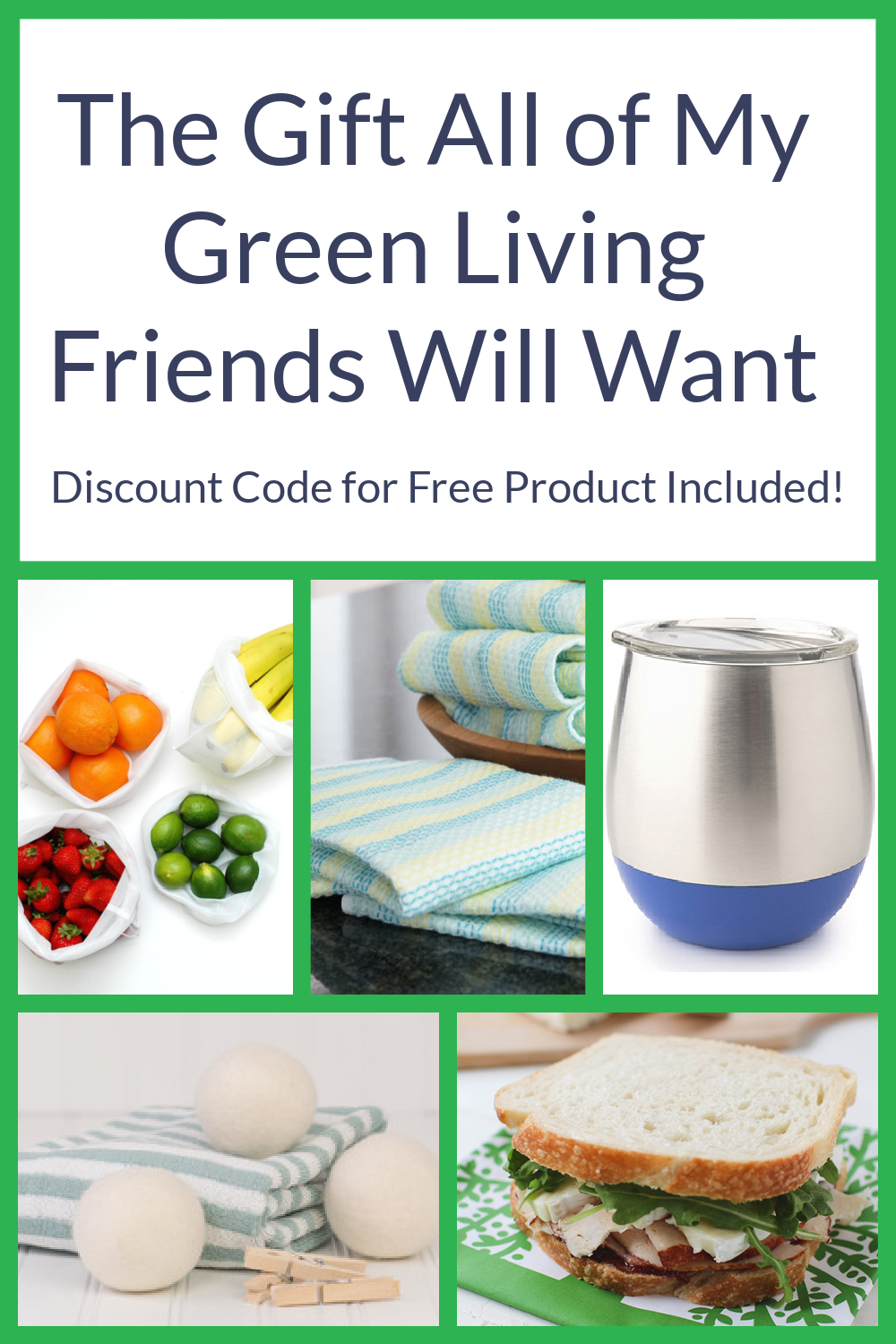 MightyFix from MightyNest is one of the coolest things that I have found.  If you are interested in discovering one amazing product every month that helps your family live a greener and healthier lifestyle, then this is the subscription service for you.  Each month, they send you one of their favorite clean and green products so you can start making changes that are healthier for you and the planet.
Like most people I know, my budget is tight.  I can't afford to throw away money on nonsense.  One of my favorite ways to save money is by using reusable products.  We all know that reusable products are good for the environment, but they are also fantastic for our budgets.  When I purchase reusable products, I can use them over and over again.  I don't need to throw away plastic bags and wraps and purchase them again.  Not having to purchase these items over and over saves me tons of money over the course of a year.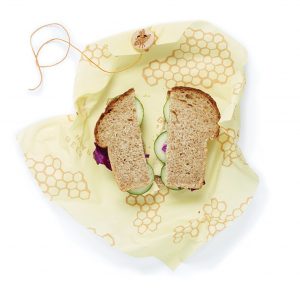 The downside when using reusable products is that they are usually more expensive initially.  When I discovered the MightyFix subscription, I was surprised to find out that it was only $11 per month.  For $11 they send me a product with a value of $11 or more each month.  Month by month, I make a healthy and sustainable change for my family.  The MightyFix subscription works with my budget and my lifestyle.  I am a raving fan of this service. Each product that I have received has been of incredible quality. I have received reusable lunch containers, Bee Wrap which is an alternative to plastic wrap, reusable snack bags, products for my kitchen, products for my laundry, and even personal care products.
And don't worry if you love a product and you want more. MightyNest has that covered for you too.  As a MightyFix subscription member, you get up to 35% off and FREE SHIPPING on your monthly box.  It will all be shipped in an environmentally friendly way in minimal, recyclable packaging.
MightyNest has a special deal for all of my A Life Connected 365 readers. Try the MightyFix for only $3 and get 5 produce bags for your first month with promo code PRODUCEBAGS3.  Make sure you use my special affiliate link to get the free gift.  These bags are perfect for farmers market season and for keeping your refrigerator organized.  No need for the grocery store plastic bags anymore! Just pack these into your reusable shopping bags and you are all set for your trip to the store.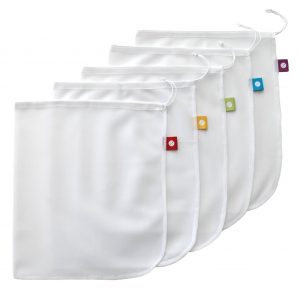 Ok ladies, now it's our turn to chat about this and connect with each other.
I really want to hear what you think about MightyNest.  Have you tried the MightyFix subscription box? What is one green product you are interested in using in your home?  What advice do you give to others who are just starting on their journey to living a more sustainable and earth- friendly lifestyle?  I can't wait to hear your thoughts and stories. Leave me a comment below.  The comments are right below the subscription box.  We would also love for you to connect with us over on social media. Let's keep talking and sharing ideas for our entire community to learn about living green and feel motivated to make real changes in their lives.