If you know me in real life, you know that I will be a first-time grandmother in September.  I've shouted that news far and wide!  I'm over the moon excited to meet my son and daughter-in-love's little bundle of joy.  As a result, I'm slightly (probably not really slightly) obsessed with all things baby again.  I am a mother of four.  My baby is fourteen.  Not sure how that happened so fast.  I have proudly worn the title "Mom" for 28 years. In case you haven't noticed, a lot of things have changed since my babies were babies and I'm excited to learn all about being a grandmother. I hope you enjoy following along as I learn about raising babies in a new generation. It should be interesting combing a bit of old with a lot of new and seeing what a delicious recipe the result is.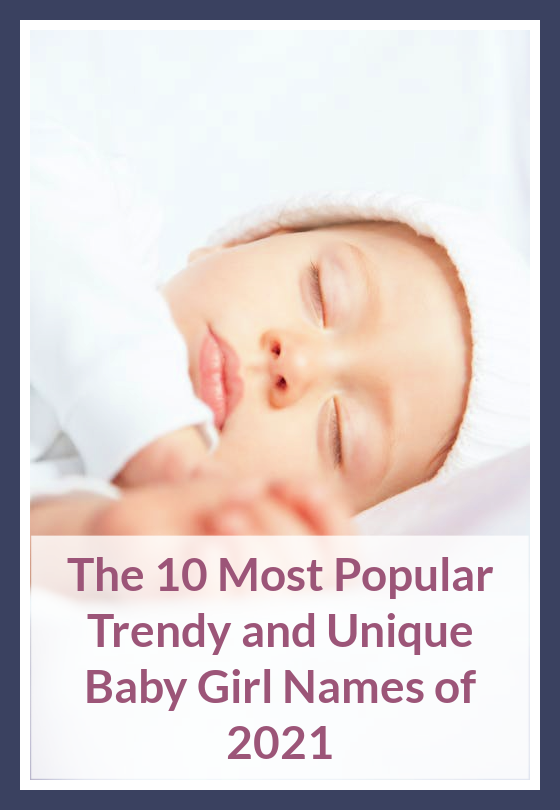 Naming your baby should be a process that is easy and definitely a joyous process. That is not always the case though. Some parents like to pick a name that pays tribute to a special family member. It could be that one half of the couple loves a name, but the name brings up bad memories for the other half of the couple.  If you have to say, "You are not naming my child after your ex-girlfriend" you know what I'm talking about. Names may be liked, but a best friend or family member may have just named their child, or worse yet, their pet, that same name.  It could also be that the name is considered "too trendy" or "strange".  I'm here to say that names are only strange when they aren't attached to a real person.  I'm a firm believer that any name is perfect once you meet the sweet little face associated with that name. I remember my mom thinking that naming my son "Dylan" was a strange idea. Turns out there were several boys named Dylan in his school. Not a strange name at all for his generation!
If you are in the market for a baby girl name this year, take a look at Good Housekeeping's complete list of "The Most Popular Baby Girl Names of 2021 for Trendy and Unique Babies."  Here are the top 10 names for 2021 that are considered "trendy" or "unique".
The 10 Most Popular Trendy and Unique Baby Girl Names
Avayah
Denisse
Jianna
Capri
Rosalia
Denise
Zhuri
Haisley
Novah
Murphy
I hope this list inspires the perfect name for your baby girl.  It amazes me how overtime each child grows into their name and you can't imagine them having any other name.  One last reminder regarding naming your child, no matter the name you choose for your child, your baby girl will be loved.  There are no mistakes when naming your child.
Ok ladies, now it's our turn to chat about this and connect with each other.
I would love to hear from you. Are you pregnant and looking for a baby name? Do you like a unique name or a more traditional name? How did you come up with your baby's name? Did your best friend steal your baby name?  I can't wait to hear your thoughts and stories. Leave me a comment below.  The comments are right below the subscription box.