A Life Connected 365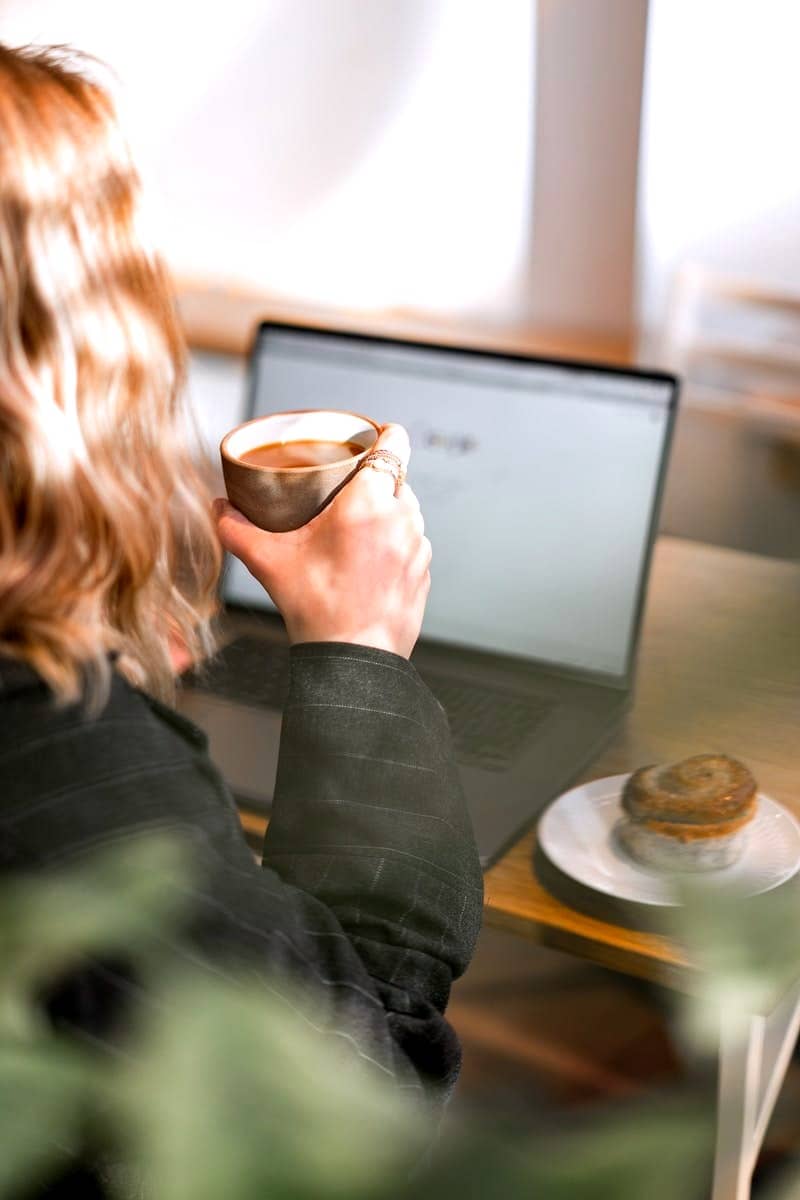 ​
​
You are not alone. Stress is something all women deal with. We can let stress get the better of us or we can meet stress head on.
​
​
Get your FREE Mental Health Journal Prompts to start your Mental Health Journal.
​
Subscribe now and get your free
mental health journal prompts
and all future journal prompts to add to your journal.
​
Print out the free journaling Prompts and note sheets today and let's get your journal started.
​
Your journey towards your goal of peace of mind and a life of intention is just a few clicks away.
​
​