Want to turn a bad day around or looking for a nice note to send to a friend? We've got just the quote or saying for you.  Enjoy lifting your spirits with these motivating, inspiring, and sometimes even fun quotes.  New quotes will be added weekly.
Self-Care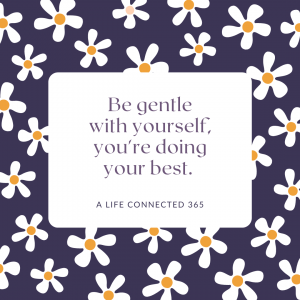 Be gentle with yourself, you're doing your best.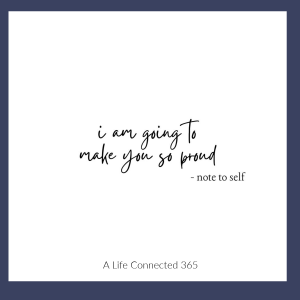 I am going to make you so proud. – Note to self
Friendship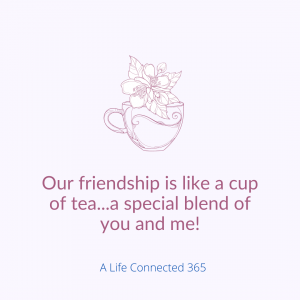 Our friendship is like a cup of tea…a special blend of you and me!