For most of us, it's been over a year since we first heard of the virus Covid-19.  I don't think any of us had any idea how a virus could so completely change our lives; from worrying about loved ones getting sick, to working remotely, to entire industries shutting down.  Life changed in a blink of an eye and none of us saw this coming.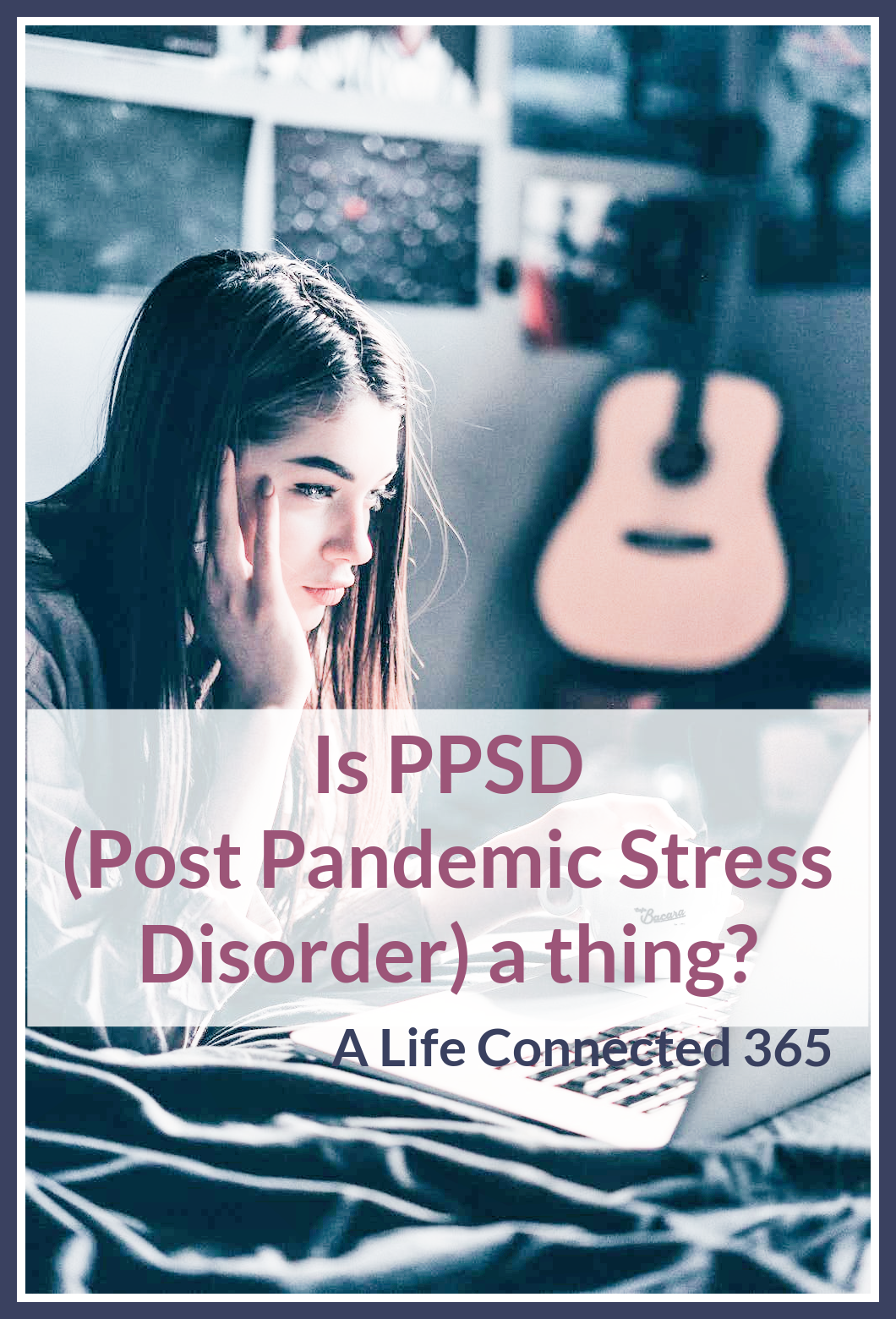 We watched daily COVID news conferences where we were introduced to Dr.  Anthony Fauci and a whole host of other doctors who were infectious disease and public health experts.  Many of us probably feel like we should be awarded with a doctorate after all of the virus information we took in over the past year.  We learned to disinfect our homes, our cars, and our places of business like never before.  Each day, the news conferences shared news that was harder and harder to hear.  What started out as a kind of fun diversion from everyday life quickly turned into a nightmare of never-ending depressing news, real fear of illness, financial problems, remote schooling, and staying home day after day.  Remember back to when finding toilet paper was our biggest worry?  That seems so long ago now.
I've heard several people say that it felt like the walls were closing in on them as the virus spread across the world and closer and closer to our own communities and for many of us into our own homes.  We locked our children and most loved and vulnerable family members away from the virus as much as possible.  We sent one family member out to the stores to get our basic needs knowing that we were putting that person at greater risk.  We watched the number of those killed by this virus increase every day.
We tried to keep things as normal as possible for our families.  We learned to Zoom and Facetime and use technology to stay connected to those we love.  We had celebration parades for birthdays, graduations, and anniversaries.  We are innovative and we refused to let a pandemic ruin us.
Enter the vaccines.  These things are game changers.  Suddenly, we are getting vaccines and expected to return to some sort of normal.  For some, it is exactly what they need.  They need to shake off this pandemic and return to normal.  For others, it appears there is still trauma left behind in our minds and our hearts.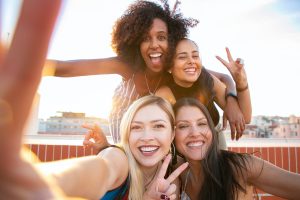 After a year of going to work and coming home or maybe just staying home all day, keeping a regular schedule of activities feels exhausting.  The thought of running to meetings, and activities, and parties, and everything that makes life normal feels….. difficult. Shoot, wearing regular clothes feels difficult.  We still have fear.  Our energy feels lower.  Our desire to be busy feels like it has gone away. We actually still worry about being around large groups of people. Those with social anxiety have found that anxiety to be so much worse now.  For those of us that feel that way I'm with you.  Go ahead and put some boundaries up to get through this difficult phase of the pandemic. Only do those things that bring you the greatest joy. Don't overload your schedule right away. Be mindful that your regular activities may feel draining to you. Really focus on self-care.  We will get through this difficult time one day at a time.  The exact same way we got through a global pandemic. Hold on tight to those you love and share your feelings with your friends and family.  Speaking the words out loud diffuses the power they have over you.  I encourage you to reach out to professional counselors if you feel like returning to normal is too much for you.  You deserve to be happy.
Now it's time to connect.  I want to be here to help you get through this time.  We could all use a friend right now.  Are experiencing any part of PPSD?  What are you doing to help you get through this difficult time?  Let's share ideas and encouragement and we will get through this together.  We all could use a friend right now.
-Christina