Today, I have a special treat for you.  We are welcoming a new friend to the A Life Connected 365 circle.  Mrs. Pamela Spadaro is a fantastic person that I met through my youngest son.  Pam's daughter is one of my son's best friends.  I felt like I had an instant connection with her when I met her.  Isn't it funny how our kids often bring fantastic moms into our lives to be our friends?  I've been following along Pam's journey with Oola for a while and rather selfishly, I invited her here to write for A Life Connected to learn more.  As a busy mom, it's always been difficult to find balance in my life. I know if I have this struggle, there must be plenty of other busy moms who feel the same. Grab your favorite beverage and a comfy seat and let me introduce you to Pam and Oola.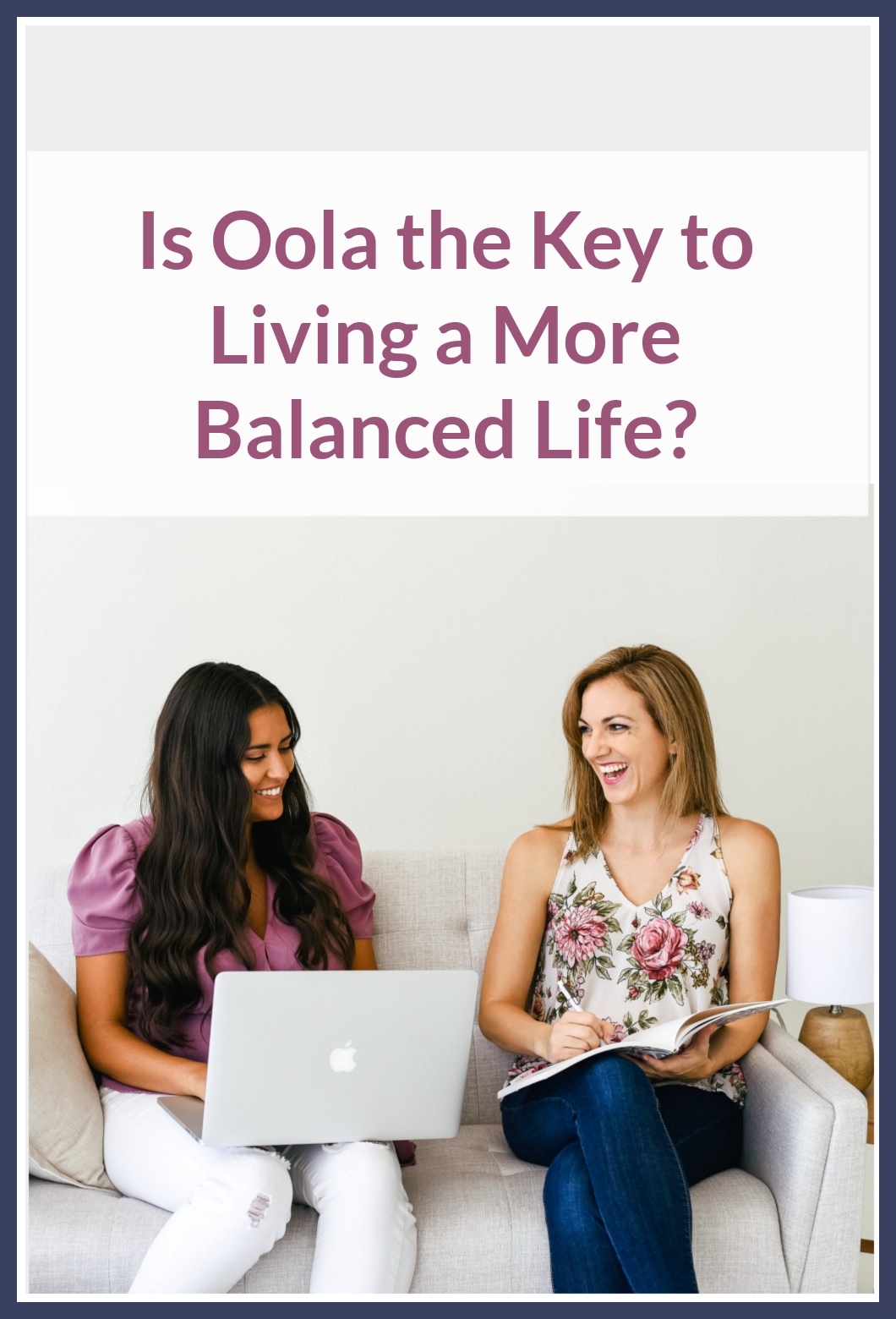 I first heard of Oola from a friend in 2017, my father had passed away the year before.  I finished in 2018 with my master's degree and was stuck.  I didn't know what I wanted to do next.  I completely lost my passion for life; I have depression and anxiety. I fell into a downward cycle of depression and because the long-term planner in me couldn't see my future, my anxiety was extremely high.
When I heard about Oola I picked up their book "Oola: Finding Balance in an Unbalanced World" it sounded good.  I needed balance more than anything these days.  I learned the definition of Oola.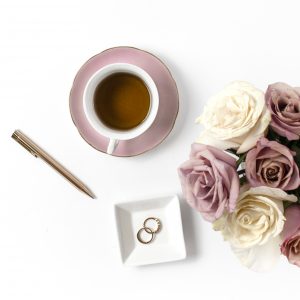 "Oola is that state of awesomeness.  It's when your life is BALANCED and GROWING
in the 7 key areas of life (Fitness, Finance, Family, Field, Faith, Friends, and Fun)"
The 7 Key Areas of Oola
The 7 key areas of Oola are like spokes on a wheel.  They are there to help make the wheel work better.  When they are balanced, moving forward, and you're living your purpose in life things work better. Here's a better look at the 7 F's of #LivingOola
Fitness: includes physical health such as working out and eating well but also your mental and emotional health.
Finance: includes being debt-free (except for a house), have 7 months of a fully-funded emergency fund, and having investments.
Family: includes spouse, partner, children, and extended family such as grandparents, cousins, aunts, and uncles.
Field: is your career, are you working in a job where you're living your purpose in life? It also includes being a stay-at-home mom/dad or maybe you're a full-time student.
Faith: includes believing in a greater purpose for your life, it includes one's spirituality.
Friends: includes have supportive and quality relationships, friends that can mentor and are truly happy for you.
Fun: includes looking for fun on a daily basis, free simple fun with family and friendships.
7 Key Accelerators of Oola
Oola has 7 key Accelerators that are used to help move forward with one's dreams and goals.
Gratitude: is being thankful every single day, including being thankful when times are bad and having faith.
Love: is committing to a life of authentic love for yourself and others, wanting the best for them.
Discipline: is consistently working to change old habits or add good ones, it happens when one is persistent every day.
Integrity: doing what's right, consistently keeping your word, not only to others but to yourself.
Passion: finding what you love, what you enjoy doing day in and day out can help move you forward and conquer any Oola Blocker.
Humility: making things about other people and not about yourself, being reserved and modest, actually giving without expecting anything in return.
Wisdom: all your efforts to overcome and rise to any challenge that is presented.
7 Blockers of Oola
Oola's 7 Blockers are the things that prevent us from obtaining our dreams and goals. :
Fear: takes root in your thoughts and convinces you that you "can't" do anything.
Guilt: has a purpose but once it's done its purpose, let it go and move on.
Anger: completely changes a person's personality and is visible on the outside. When unchecked it prevents people from being who they were meant to be.
Self-Sabotage: isn't necessarily a feeling but it is that negative voice in your head that tells you you're not good enough. YOU ARE WORTHY!!
Laziness: the less desirable` things on our "to do" list that gets pushed to the bottom over and over again.
Envy: looking at others through a lens of jealousy and wanting what they want instead of truly being happy for them prevents us from appreciating what we have.
Focus: lack of or misdirected focus can look like "busyness" but you don't actually get anything done.
Oola is a complete lifestyle framework to help people meet their dreams and goals.  Since I first discovered and started working on living my #OolaLife my depression has been much more manageable but I will mention my anxiety is slightly higher.  As with anything out of my comfort zone, my anxiety goes up, even when it is something good for me like working on living my Oola life. However, the growth that I have had has made it worth it all.
Ok ladies, now it's our turn to chat about this and connect with each other.
See…..I told you Pam was amazing.  What do you think about Oola? Is Oola something you are already familiar with?  Do you struggle with finding balance in your life? Do you feel like one aspect of your life gets more attention than other parts of your life?  Which aspect of Oola do you feel would be the easiest to start with and which would be the most difficult for you? I can't wait to hear your thoughts and stories. Leave me a comment below.  The comments are right below the subscription box.