Today we are talking about friendships in the COVID-19 era and how they have been affected by our year…..and counting of quarantine. Friendships that felt easy pre-pandemic may now seem harder to maintain.  Many friendships in our lives simply developed due to time spent together.  Pre- pandemic friendships were easy because we were able to be together with our friends.  We sat together at PTA meetings, chatted at our daughters' dance class, and enjoyed our monthly luncheon events where we could get caught up on everything going on in our lives.  Each scheduled event led to an extra social outing or two.  Our calendars were full and our friends were always around us. We hardly had to put in any effort to maintain friendships.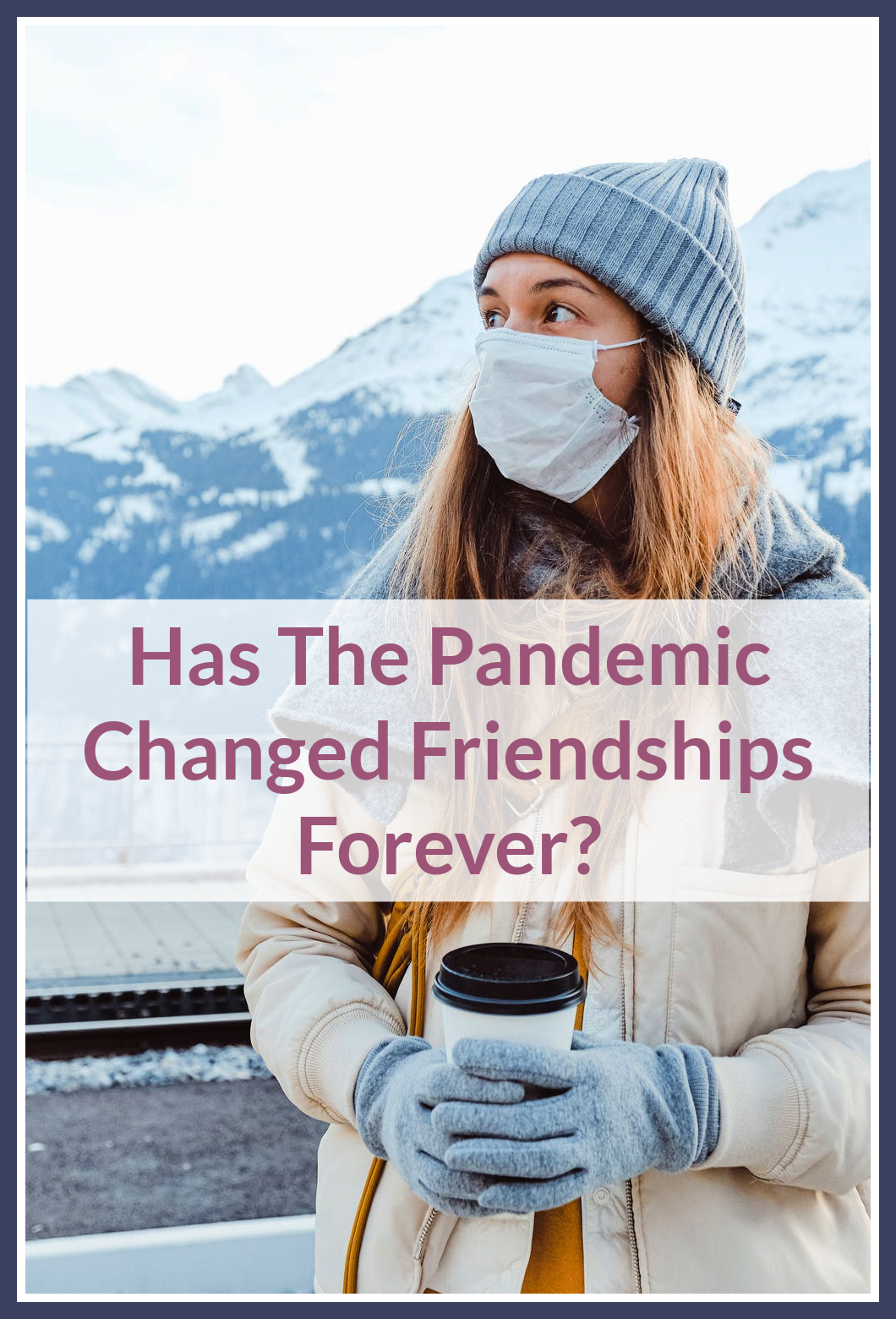 As we searched for toilet paper and binge watched Tiger King, our friendships slowly faded away from importance.  We truly have been in survival mode.  Sure, most of us tried to stay in touch at first. There were Zoom parties and car parades to celebrate special events. Most of those things happened when we thought we would quarantine for two weeks or maybe a month at the most and then go back to normal life.  However, as the weeks and then months and now year passed by it feels like it takes more and more energy simply to get through the day.  There doesn't seem to be any energy left for friendships.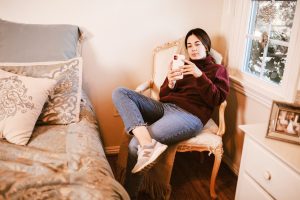 There is no guidebook on how to live in a pandemic.  Many of us have been juggling kids schooling at home at the same time as we have been working at home. We definitely have been making things up as we go along.  We watch daily press conferences to only discover that the news gets worse and worse each day.  The news has been depressing and exhausting. Feeling drained mentally and physically has become the norm. What we thought was going to be a short term situation has turned into a new way of life.  Unfortunately, that life often does not include our friends. At the start of quarantine most of us were excited at the thought of extra free time. Unfortunately, many of us quickly found out that our plates still have been quite full of obligations.
Arguments about masks and vaccines and whether or not to stay home often fill up our Facebook and Twitter feeds. Our once fun social media has become a place to avoid due to constant arguments.  Who needs that stress right now? Not me! Not you!  At the same time we have been backing away from the once fun social media world, we started to have more and more Zoom meetings for PTA, church, and other civic and school organizations.  Zoom meetings where most of us were forced to stick to the subject and not have any fun chit chat in the parking lot afterwards like we were accustomed to pre-pandemic. It became all work.  The fun of volunteering became depressing.  Cancelled fundraisers and cancelled events. Managing expectations. None of that is fun.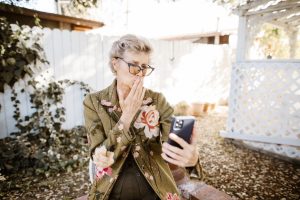 Now for some good news.  Vaccines have arrived and things are slowly starting to open up again.  We aren't back to our pre-pandemic normal, but we can start taking baby steps to get there.  You may feel like a crappy friend because you haven't been regularly checking in on everyone in your life.  I'm here to tell you that you need to cut yourself some slack. You're doing the best you can in some very challenging circumstances. My favorite saying when it comes to keeping in touch with friends is "the phone goes both ways."  It's likely your friends feel the same as you.  They didn't call you anymore than you called them.  Get over it!  Now is the time to start to reconnect. Send a simple "I miss you" text and see if you can get conversation started again.  Focus on your closest friends and maybe plan a few socially distant or mask covered get-togethers.  Take it slow and before you know it you will be back to nurturing those friendships again.  We need our friends now more than ever.
Ok ladies, now it's our turn to chat about this and connect with each other.
I really want to hear what you think about this. Do you think the pandemic has changed friendships?  Do you think you will look to reconnect with all of your pre-pandemic friends or are you going to look at only nurturing friendships that align with your values? Have your friendships become awkward since you are no longer "doing things" and only chatting virtually?